Heating
Dependable Heating Systems
Heating Installation and Repair
It's true that it is exceedingly hot here in Texas for much of the year. This should not lead you to believe, however, that you do not need an effective heating system in addition to your cooling unit. Most Texan's don't know that heating accounts for 22% of the average Texan's home energy bills, cooling accounts for only 19%. So, they use more energy in their home for heating than for cooling.
When the temperature drops, as it does every year, will you be ready? When you schedule heating services in Texas with a member of our HVAC team, you'll be comfortable knowing you're prepared for anything.
Don't spend another winter compromising your comfort. We offer a wide range of heating installation options for homes, including heat pumps, electric furnaces, gas furnaces and ductless heating.
Reliable Heating Services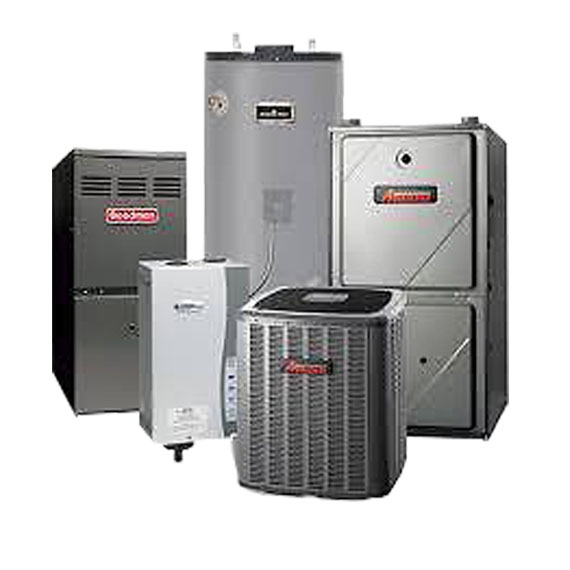 If your heating system is not heating your home effectively, smells strange, makes unusual noises, or is just inefficient, you are likely in need of a repair. At Mathison, we provide repairs to heating systems that not only keep you feeling cozy all winter but are also affordable, convenient and – of course – reliable.
Performing routine maintenance is crucial If you want your heating system to run as efficiently as possible. There are 'Do-It-Yourself' steps you can take to avoid undue decline, but professional maintenance will be the most effective strategy to keep your system in top shape. Our seasoned heating technicians make this routine service quick, easy, and affordable.